General Features
Capacity 1.0 Ton
Type Wall Mounted
Inverter Yes
Energy Efficient Up to 60% energy efficient
Dawlance 1.0 Ton Designer Plus Series Inverter AC (12K)
The Price of Dawlance 1.0 Ton In Pakistan Is: 184,000 PKR.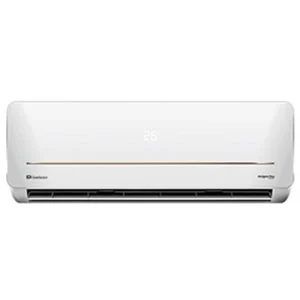 Capacity:   1.0 Ton
Type: Wall Mounted
Inverter: Yes
warranty:  1 Year Parts, 3 Years Compressor
Want to check more Dawlance AC, visit Dawlance AC Prices in Pakistan.
User Reviews
Only logged in customers who have purchased this product may leave a review.